Bibleword for OCTOBER 2005
---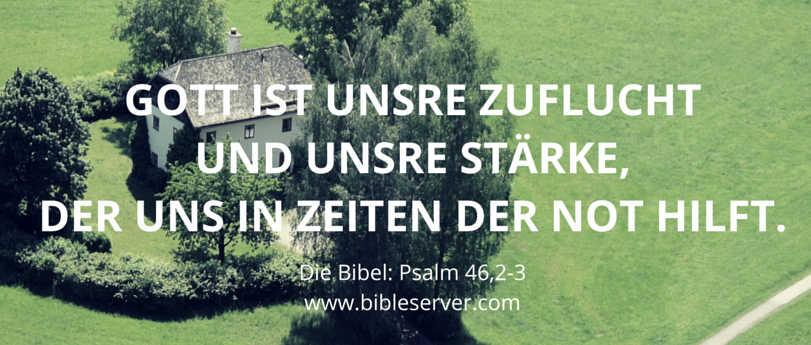 "Trust him, people of God, at all times, pour out your heart before him, for God is our refuge." (Ps 62,9 (E))

Pour out your heart to God
" But only be quiet to God, my soul, for he is my hope, he is my rock, my help and my protection, that I will not fall!"
"Always hope for him, dear people; pour your heart out before him; God is our confidence. Selah. "
"God alone is powerful, and you, O Lord, are gracious; because you repay everyone how he deserves it."